1: Install the extension from the Chrome store
Your friends will need to install it too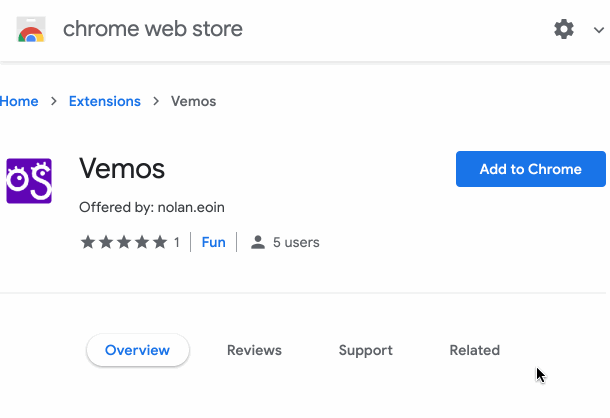 2: Open up your favourite streaming site
Netflix, Prime Video, YouTube etc.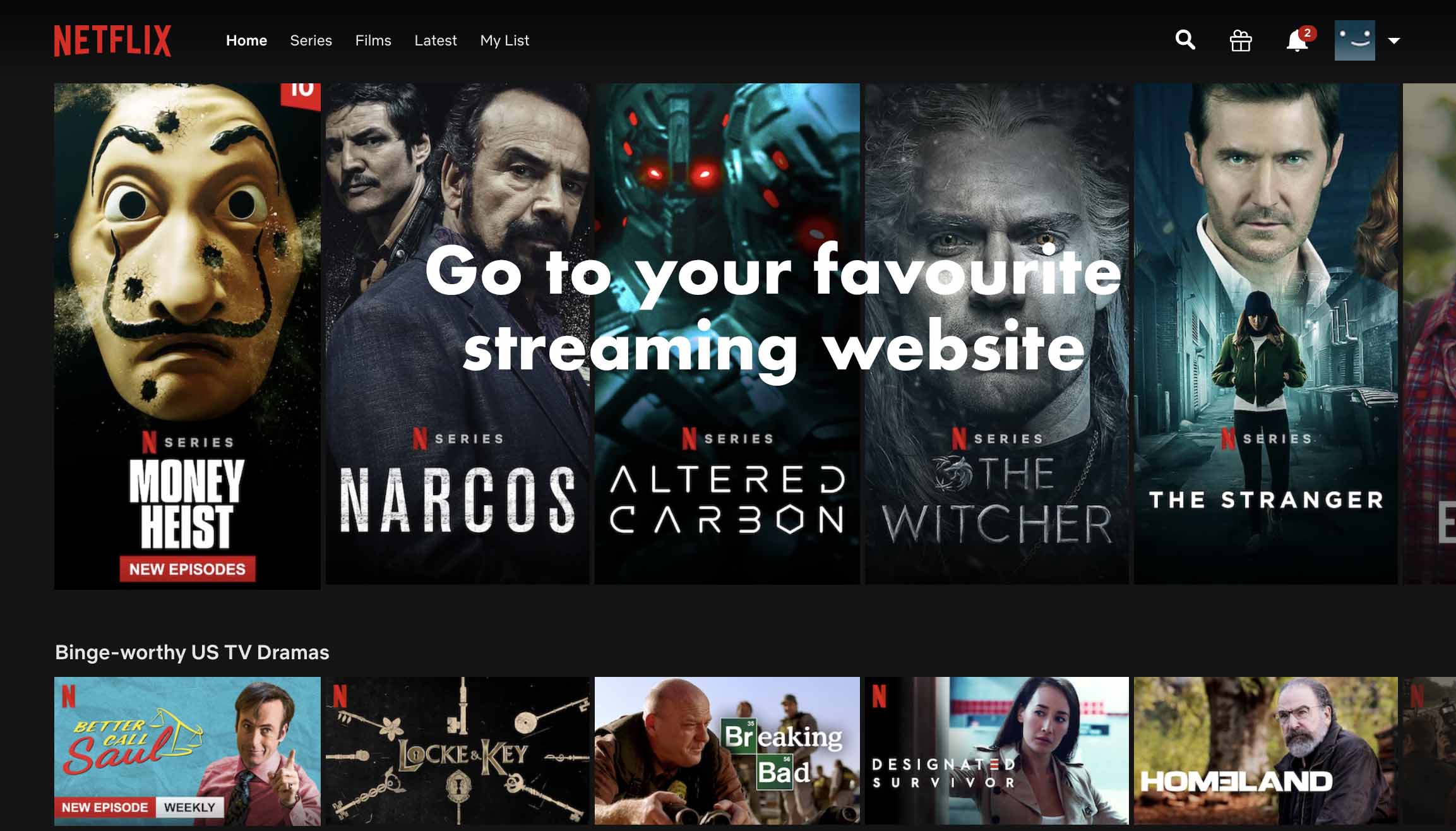 3: Pick a video you want to watch.
Make it something good! 😁
4: Start the Vemos extension
It'll ask you for permission to run first.
5: Copy your invite link
6: Send this link to your friends
7: Wait for your friends to connect and that's it!